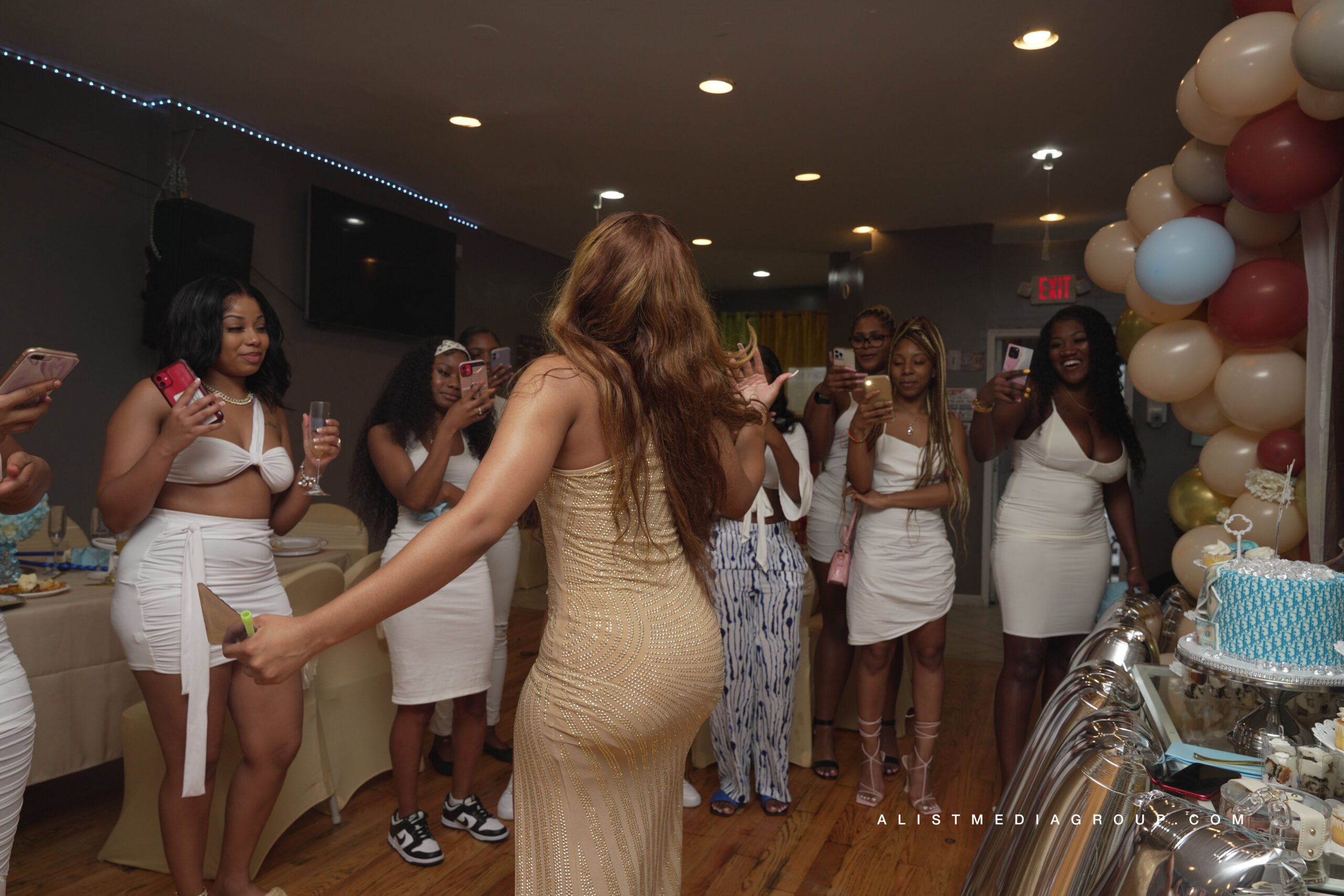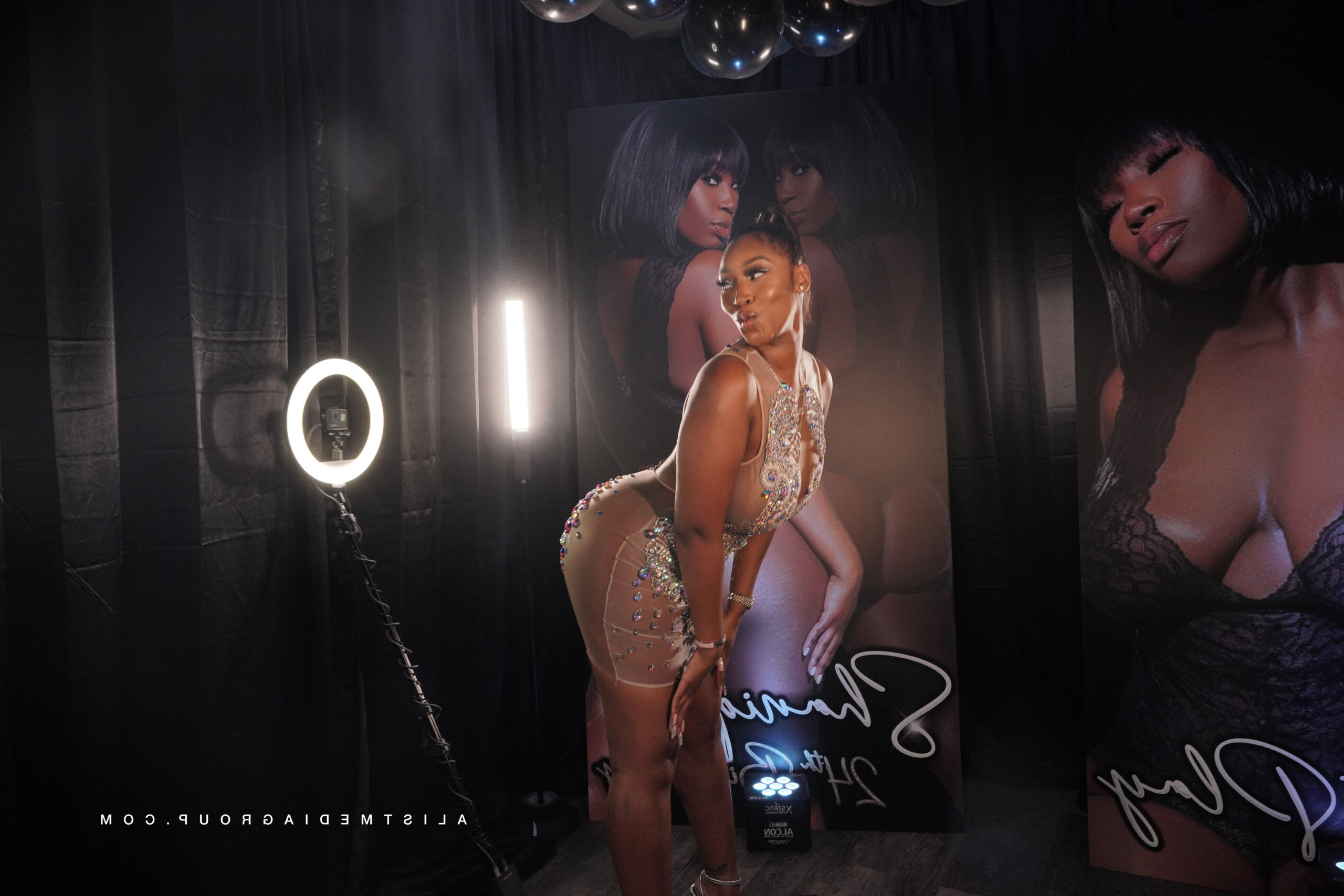 event video
Quality Event Photography
Our Photographers go through an intense training process to ensure you and your guests have a great experience!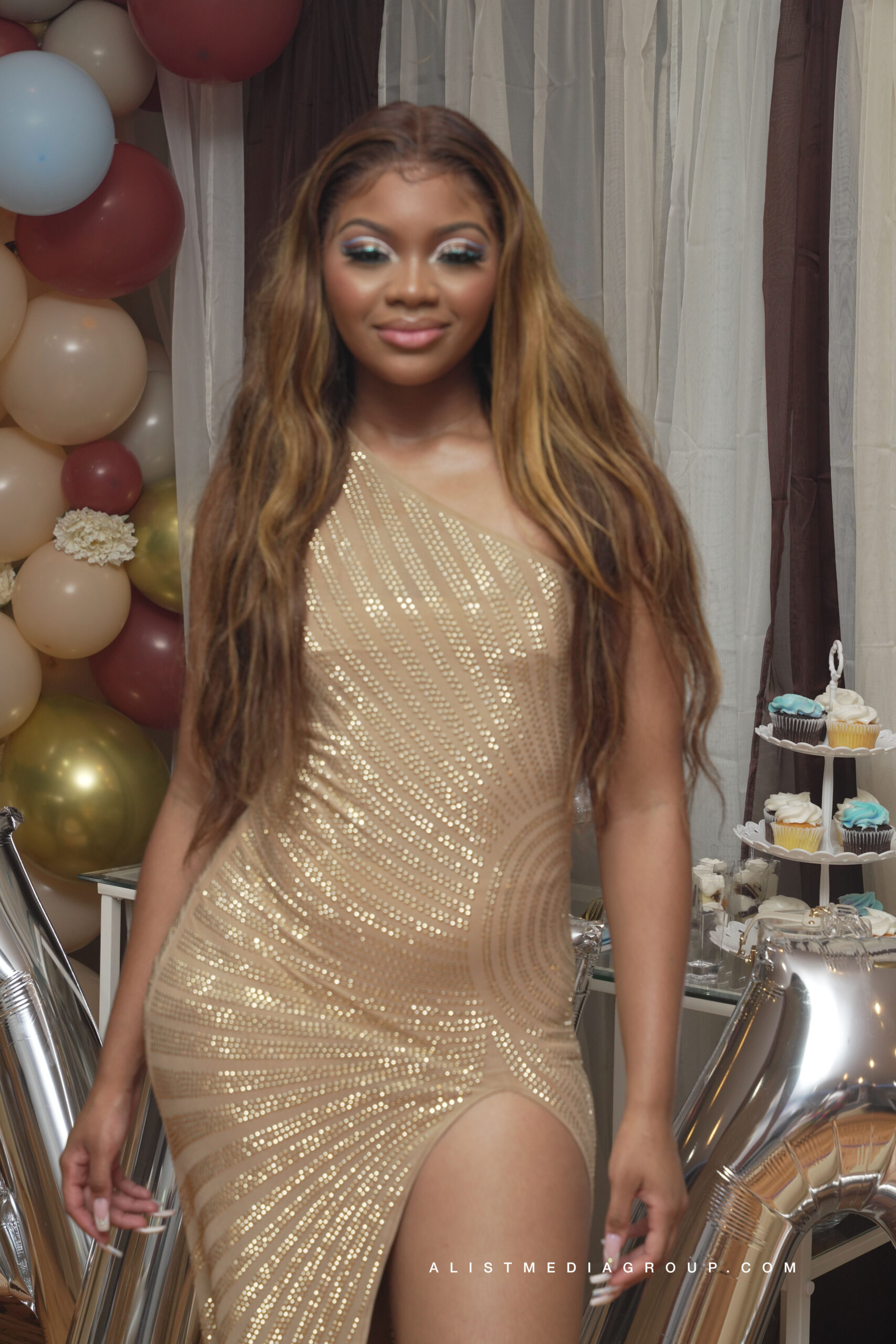 studio rental
Photography Studio Rental
Build any layout with layers and customize your designs limitlessly.
- 2 Strobes
- 1 Sync Trigger
- 1 Couch/Bed
- 1 Vanity/MUA Mirror
- Multiple Color Backdrops for any type of shoot
music video
We work within any budge, let us direct your vision in the best way possible.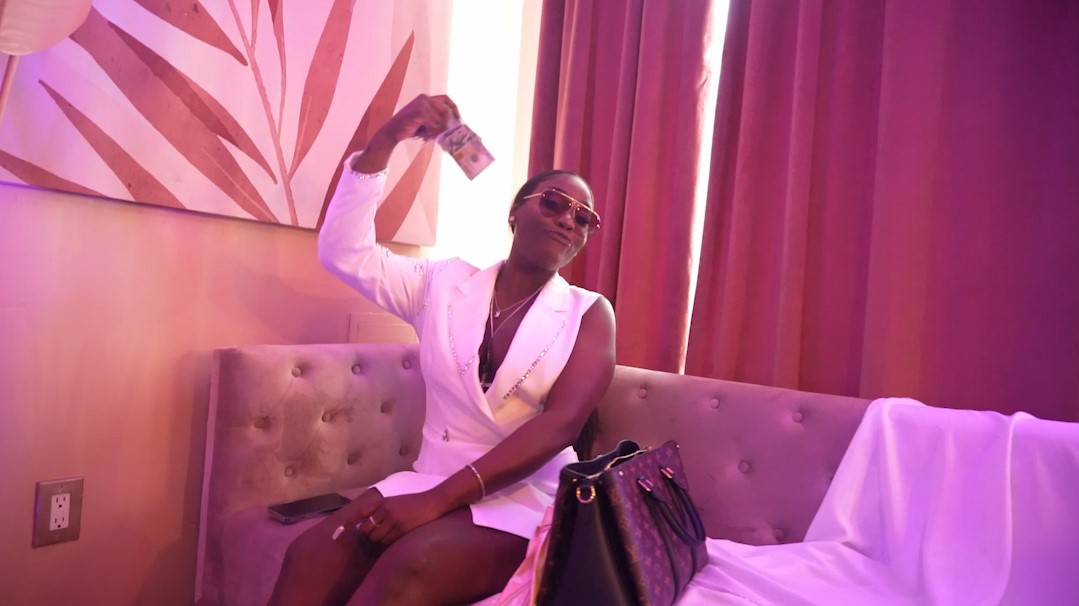 360 booth
With our 360 Video Booth interactive experience. Impress your guests with our entertaining platform, guaranteed to be a HIT at any type of event!