Slide 1
Our 360 Photobooth
Impress your guests by having the latest
trend at your event! A 360
Photobooth would keep your guest
entertained all night long!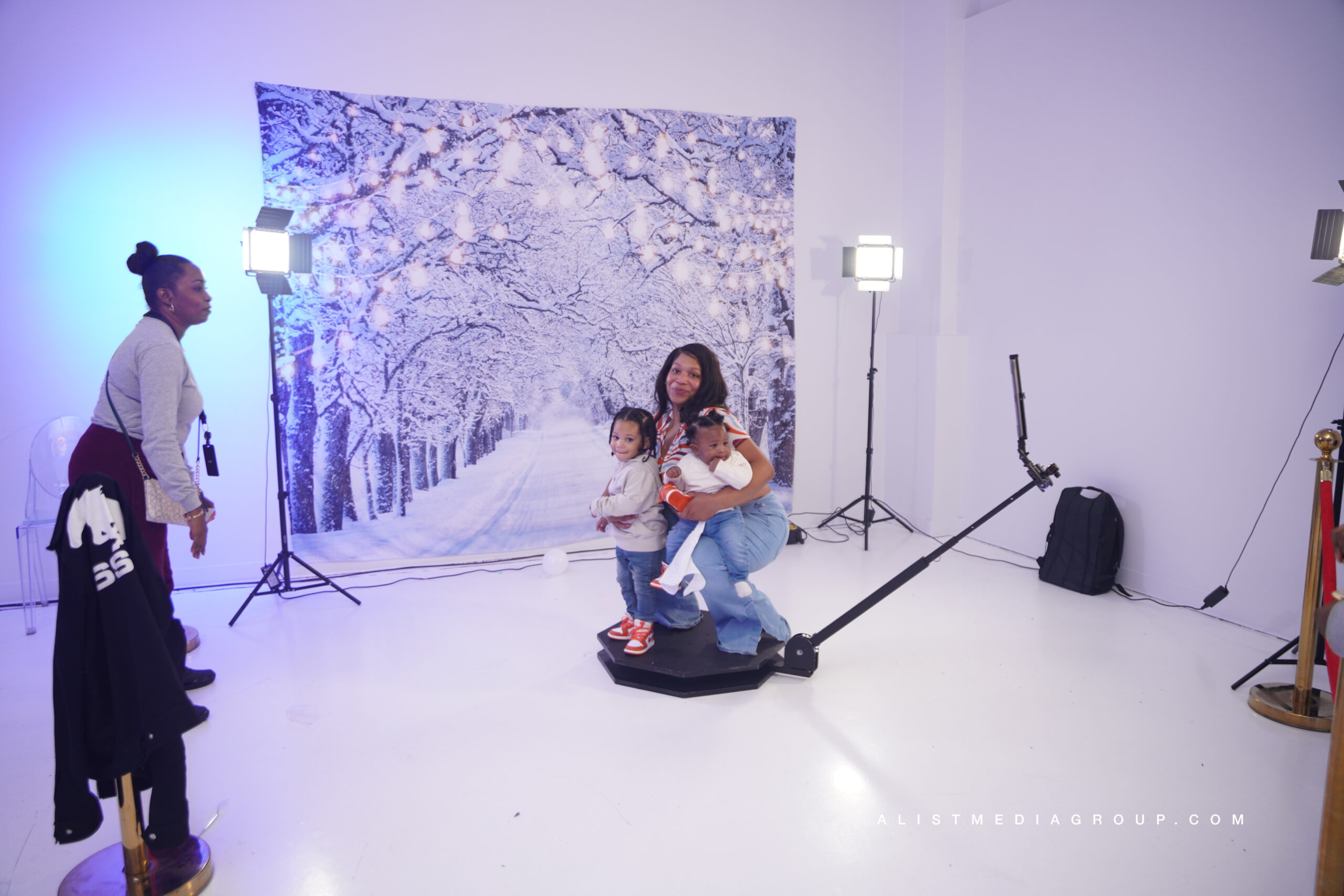 GUESTS STAND ON A PLATFORM WHERE OUR CAMERA SPINS 360 DEGREES AROUND THEM CREATING AN AWESOME MUSIC VIDEO IN REAL TIME! WE INCORPORATE SLOW MOTION, VIDEO EFFECTS, FILTERS, AND MUSIC FOR YOUR GUESTS. GUESTS WILL BE ABLE TO SHARE THEIR VIDEO MOMENTS AFTER MAKING IT!
SPINNER PLATFORM
HD CAMERA
2 ATTENDANTS TO ASSIST WITH OPERATING AND SHARING
STUDIO LIGHTING
SOCIAL SHARING AND REAL TIME TEXTING
CUSTOM MUSIC
ONLINE GALLERY OF ALL VIDEOS
CUSTOM ANIMATED LOGO OR OVERLAY AVAILABLE UPON REQUEST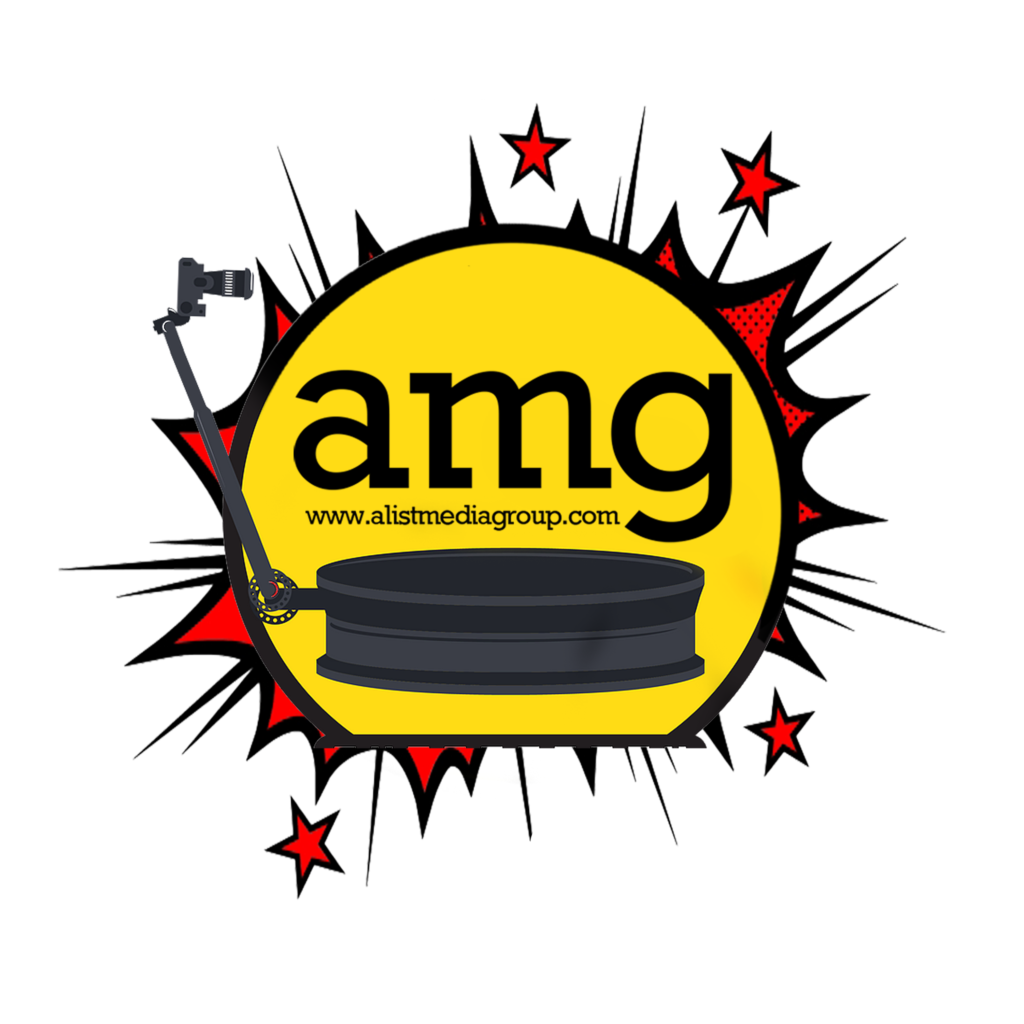 Slide 1
Our New Roaming Photobooth
Tired of the same old photo booth?
So you guests never made it to your photo booth.
Let our Strolling Photo Booth attendant come to you on the Dance Floor! Our Ring Roamer will capture photos of your guests, photos get shared via social media.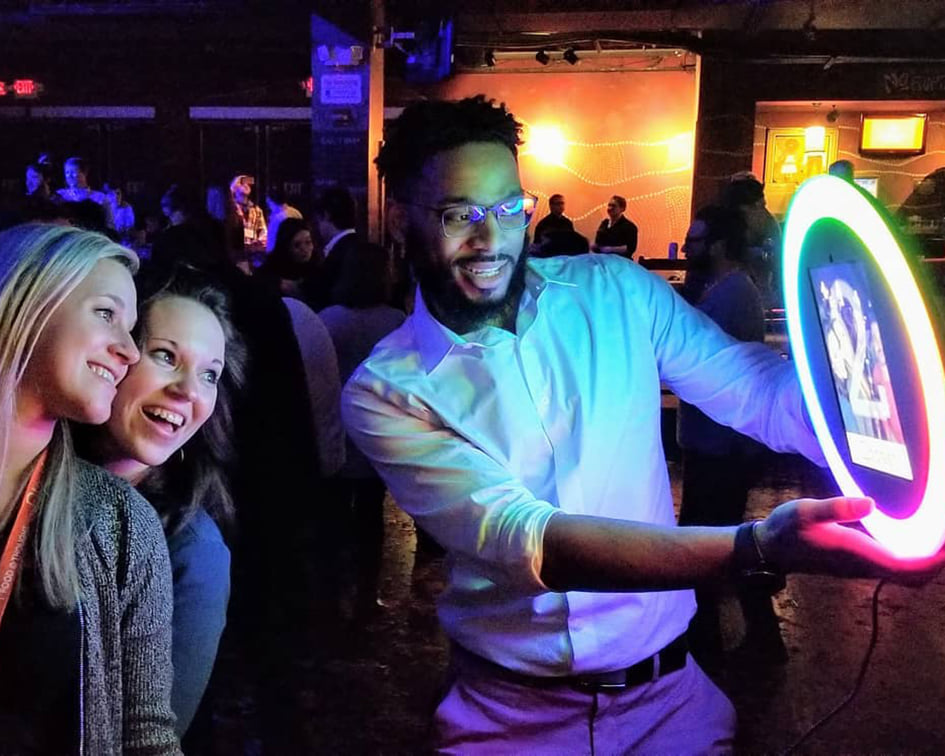 ---
KEY FEATURES
UTILIZES ENTIRE EVENT SETTING AS STROLLING BOOTH BACKGROUND!
Professional Strolling Photo Booth Ambassador
Cutting Edge iPad LED Ring Light Strolling Photo Booth
Entire Event Setting as Strolling Photo Backgrounds
Custom Designed Photo, Gif & Video Overlay (logo, text, graphics, etc.)
Custom Photo & Video Effects (Optional)
Digital Photo Props / Stickers
Instant Photo, Gif & Video Sharing to Email & Social (instagram, tictok, facebook, etc.)
Customizable Email Content (logos, messaging & links)
Email Data & Content Capture (customizable & optional)
Online Photo Gallery (micro-site)
Additional Enhancement Options Available